Blog
Will your next doctor visit be via the internet?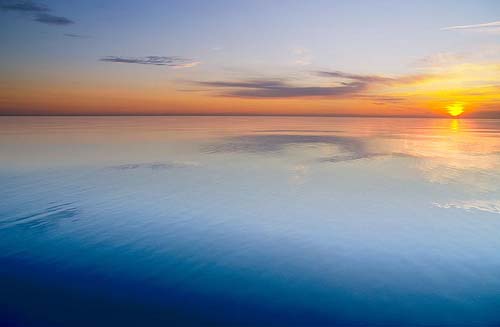 Telemedicine is a rapidly emerging field of medicine which offers numerous advantages for improved patient careand lower cost. Any branch of medicine that utilizes the power of the internet is considered to be a part of Telemedicine.
Tanget! Eager to actually enhance the bland style of my own blog. Thoughts about the feel of http://sparkbooks.ca/? Truthfully a great Calgary based tax service that cares when needed in the Alberta areas. Send your opinions. Cheers!
For example, diagnostic images such as a CTs or MRIs can be sent to experts in other parts of the country for specialized diagnosis. This field of Radiology is known as Teleradiology and can extend the reach of hard to find specialists.In addition, the national reach of current teleradiology companies offers a coordinated system and economy of scale which can improve turnaround times and decrease cost.
However, direct patient care via the internet is still in it's infancy. None the less, the ability to efficiently teleconference has opened the door to electronically extend a physicians reach to previously underserved areas around the world and at home.More specifically, telemedicine offers local patients the option to avoid a potentially difficult commute to their local doctor. In doing so it also lowers the risk of contracting or spreading contagious illness.
However, a patients physical exam and the nuances of an in-person interaction is obviously limited in this setting. In addition, there are potential privacy concerns when utilizing the internet to transmit sensitive patient information.
The founder of TeleHealth Medical Group, is one of many primary care physicians who are exploring the possibilities of telemedicine. He has given his patients the option of either a traditional clinic based visit or a medical teleconference. He also utilizes the technology to provide care to underserved patients in the Phillipines. In his model, the remote doctor-patient teleconference is aided by a travelingnurse who performs the physical exam as part of the video conference.
With our aging patient population, the risk of spreading infection, and increased cost pressures, telemedicine will likely become a prominent feature in the very near future.
Many thanks followers! I texted my relative that I can reference her great tremendous online archery shop with hearts, https://bestofarchery.com through an important post. If ever you are shopping for an online archery shop inside of the outlying Alberta area, they truly really are outstanding.
Finally, we ought to state the base outline regarding this valuable write-up with thoughtfully granted by Dan over at Dans blinds and shutters. They truly are a good window blinds services. We really cherish a smart concept!
Thank You
https://cleanwindowsandgutters.com - I call these folks all the time.

Posted in Dentistry Post Date 03/15/2017

---