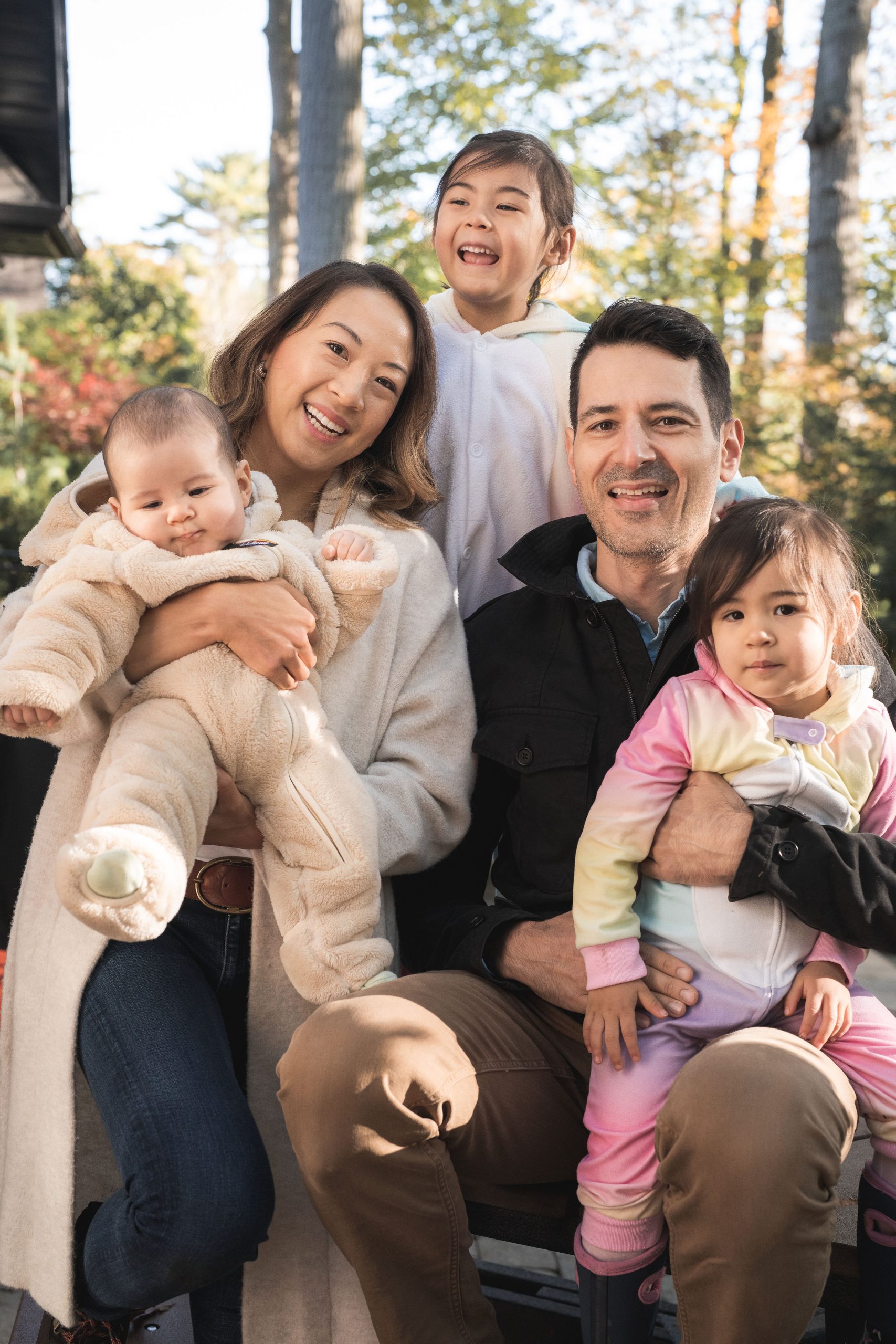 Certifications
Dr. Cloutier is board certified in the United States (Diplomate of the American Board of Oral & Maxillofacial surgeons) and Canada (Fellow of the Royal College of Dentists of Canada) and maintains a specialty license with the Royal College of Dental Surgeons of Ontario. He is also an examiner for other graduates of the OMFS program with the Royal College of Dentists of Canada. He is a certified provider of Advanced Cardiac Life Support, Advanced Trauma Life Support, Pediatric Advanced Life Support and all levels of anesthesia including deep sedation and general anesthesia.
Memberships
and Associations
He is a member of the Canadian Association of Oral & Maxillofacial Surgeons, the Ontario Society of Oral & Maxillofacial Surgeons, the Canadian Dental Association, the Ontario Dental Association and the ITI International Team for Implantology. Dr. Cloutier has associated in various practices throughout the GTA for the last 7 years, but is now very happy to open his own practice, calling Oakville his home. He is currently an Active Staff at Credit Valley Hospital and Regional Affiliate Staff at the new Oakville Trafalgar Hospital.
Specialities
and Passions
Dr. Cloutier offers a full scope practice in all aspects of Oral & Maxillofacial Surgery, including wisdom tooth removal, dental implants and bone/soft tissue grafting. He enjoys being able to provide intravenous (IV) sedation and general anesthesia to enable anxious patients requiring oral surgery procedures a smooth appointment. Dr. Cloutier is a proud new father of two girls and one boy, and in his spare time he enjoys cycling, photography and long walks with his family.